We work with startups and entrepreneurs in different industries. Our focus is advising startups and lead to a shorter way of reaching a breakthrough.
Stefan and Benjamin
We feel home in Leipzig but we love the world!
Countries
In which we advise
Continents
We support start-ups on
Partners, clients and investments
Brothers in arms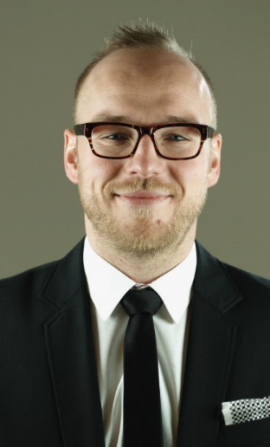 Benjamin is the younger brother, who always got inspired by his brother.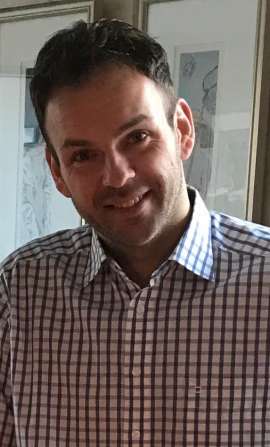 Founder, Creator, Dreamer
Stefan is the 7 year older brother, who knows how to use the big mouth of his brother.
Those are the news that matters for the HussGroup
Our News