Our story
A trip to Australia was the catalyst that established the world's largest toy weapons manufacturer.
Behind Huss Group are the Huss Brothers, Benjamin and Stefan. In 2004, while holidaying in Australia, the brothers experienced the live-gaming thrill of laser game, and decided on the spot that they had to bring the idea back to their homeland of Germany.
Soon after they founded Lasergame Group, which today boasts across Europe and has secured a position as a market leader in toy weapons and live-gaming.
While establishing Lasergame in Scandinavia, Benjamin developed an interest in Denmark's thriving entrepreneurial scene, and since 2014 he has acquired a number of promising Danish companies.
Beside the desire to create and support growth within the start-up sector, Stefan and Benjamin recognised the value in gathering a portfolio of innovative companies across diverse sectors under one umbrella. Through this approach, Huss Group now has a suite of skills and competencies that can easily collaborate across industries and on an international platform.
In time, Huss Group has established a wide-reaching network and solid experience in economic development, sales, management, and marketing. Which makes it possible to support startups I different countries.
Beside of entrepreneurship, Stefan and Benjamin have a big passion for sport. They have several sponsorships, which gives them a good knowledge about what it takes, to do a successful deal in sport.
If you have an interesting company, or a unique start-up idea, and are in need of assistance, you are always welcome to get in touch with us.
Brothers in arms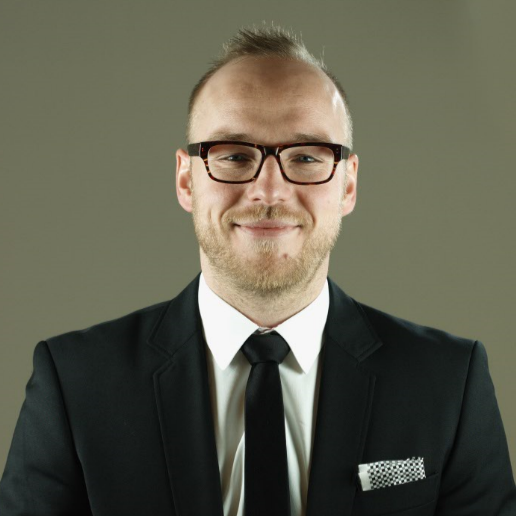 Benjamin Huss
Benjamin moved to Denmark in 2008, where he is now based in Aarhus. He was 14 years old when his brother had the idea of developing lasergame equipment. His main focus is in investing in and cultivating a diverse yet cohesive suite of startups and businesses that can and are helping each other. Once a professional handball player, Benjamin's sporting background has led him to take an interest in companies within the sports sector, or that are active in their pursuit to grow and succeed. He is an accomplished salesperson with extensive marketing knowledge and is passionate about entrepreneurship and developing businesses with heart.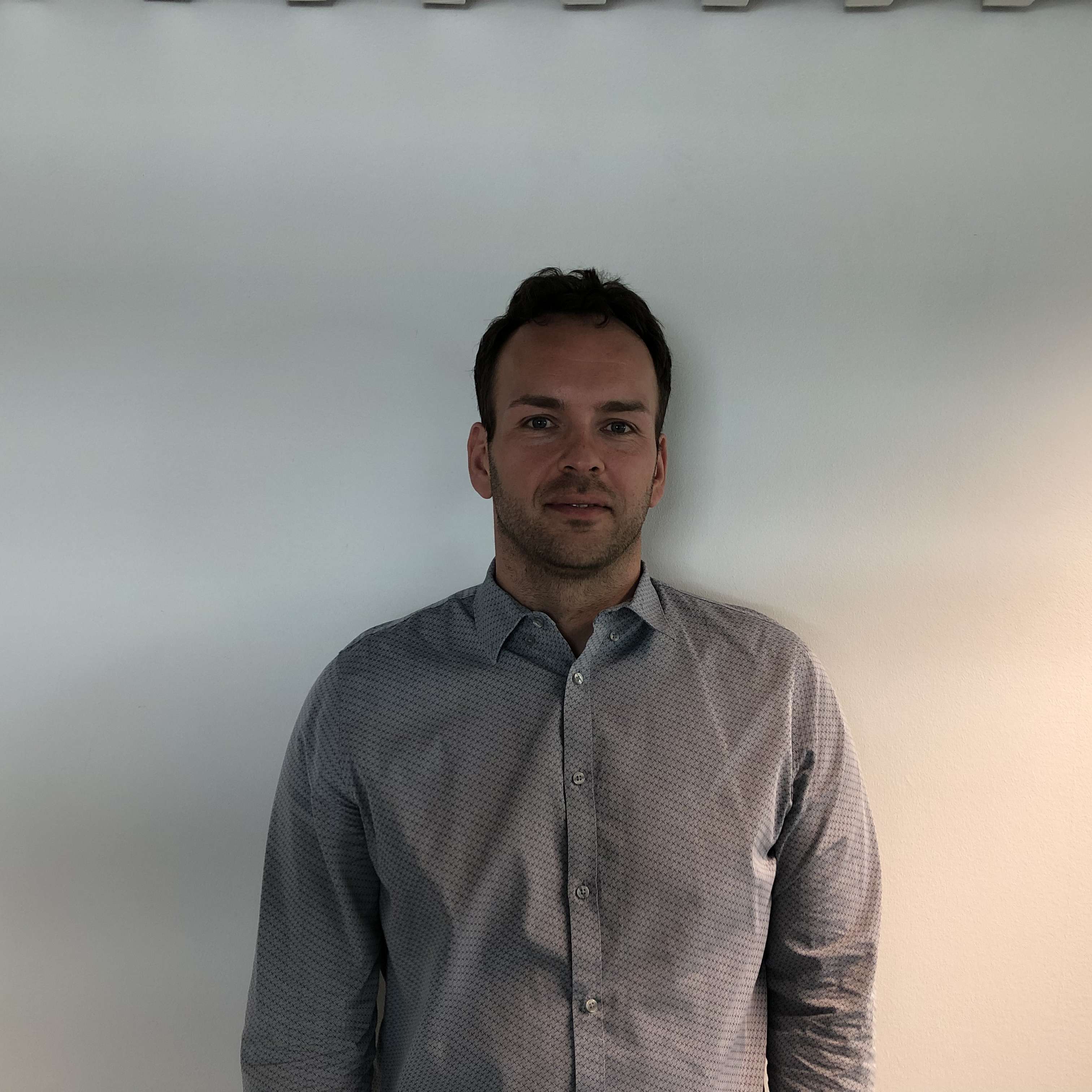 Stefan Huss
Stefan based in Leipzig, from where he manage Lasergame. Besides, of starting Lasergame he studied economy. He worked only a few years as an accountant but he has an extreme good knowledge about financing and economic investment. His main focus is looking at the economic structure of each company and finding potential overage. His background has led him to take interested in companies, who work with joint finances. He is a brilliant mind when it comes to business plans and sticking to the plan.
He has a great passion for entrepreneurs, who think out of the box.